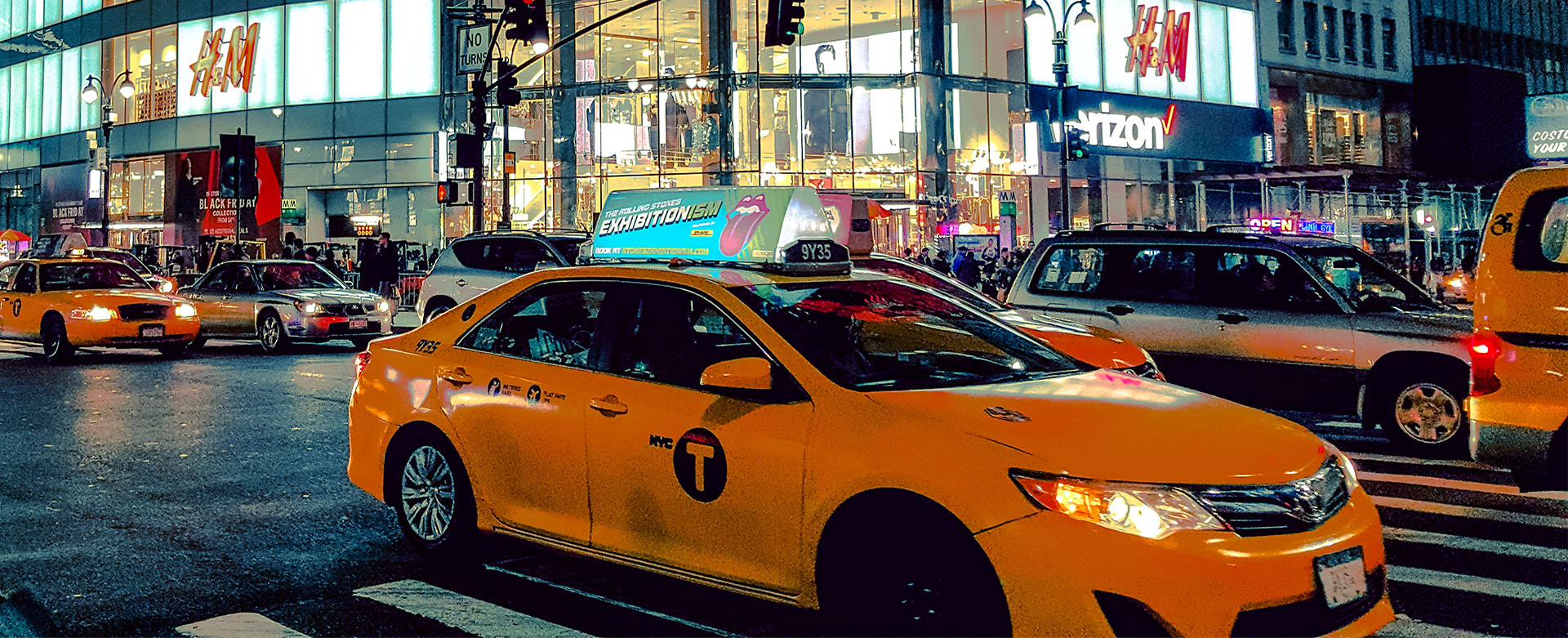 Why Business Travelers Prefer Uber TLC Rental Over Taxis
Uber drivers using their own vehicles or TLC rental are the more popular choice for those who business travel
The recent upswing in the US economy is making strong changes to the habits of business travelers. One of the more interesting trends is how those who travel frequently for business are using rideshare programs like Uber and Lyft over traditional taxi cabs. This means for anyone considering driving their own vehicle or using TLC car leasing to obtain a qualified vehicle for Uber driving has an even stronger reason to become a rideshare driver.
Increase in Uber & Lyft Usage
A study by Certify, an expense management firm, showed that over 68% of the travel receipts from corporations who have employees that travel for business used rideshare programs like Uber and Lyft over taxi cabs in 2017. This is a remarkable rise in usage compared to 2016 when 56% of all receipts from ground transportation were from Uber and Lyft.
In addition to preferring rideshares over taxis, the study also showed that fewer business travelers are renting vehicles as well. The rental of vehicles in 2017 represented 25% of the market, an 8% drop, while the use of taxis fell 4% to account for only 7% of the total use of ground transportation. This trend is expected to continue as the economy heats up and businesses expand their travel services to their employees.
Why is this Happening?
The rise in usage for Uber and Lyft over the past three years has been remarkable and the shift appears to be more than simply the presence of more Lyft and Uber drivers, whether they use their own vehicle or a TLC car rental for their rideshare services.
One big reason why this is happening is the souring of business travelers over the use of rental vehicles. While the S&P 500 has soared over 41% over the past three years, major car rental firms such as Avis and Hertz have dropped precipitously. Avis Budget Group stocks have dropped about 19% while Hertz has plummeted by over 71% in the same three-year period.
The drop in stock prices relates to the drop in business that the major rental car companies have seen as business travelers are now relying on rideshare programs more than ever. The major reason seems to be the combination of convenience and cost that makes Uber the better choice for those who travel frequently.
Despite the convenience of major car rental firms being located at airports, business travelers are preferring to simple call or text an Uber driver to take them to their destination. The reduction in cost is considerable, even when compared to traditional taxi services. Plus, the convenience of calling from anywhere at anytime is also a plus for business travelers.
For those who are considering driving for a rideshare company like Uber or Lyft, the opportunities are only growing thanks to the increase in usage from business travelers. For those who have qualifying vehicles or use the services of TLC car leasing or rental, this represents a powerful opportunity to build up a second income stream.