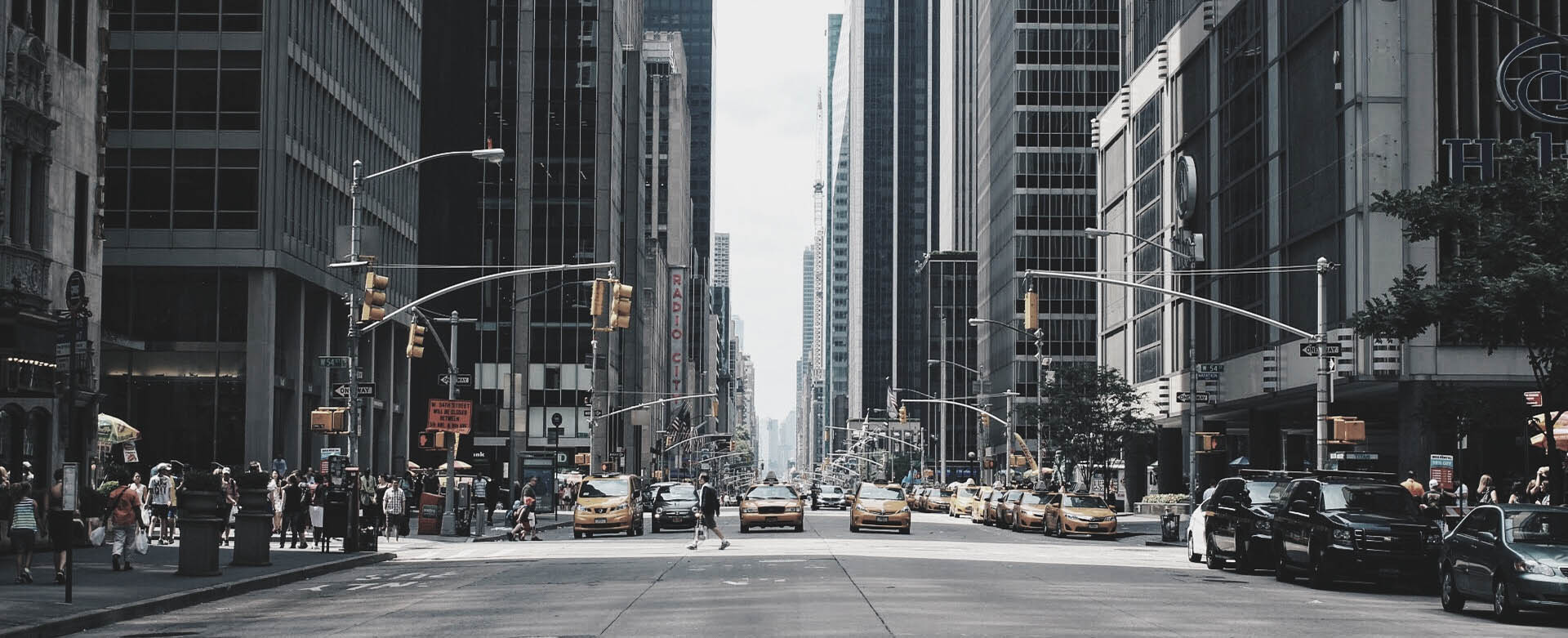 TLC PLATES AVAILABLE FOR RENT!
Please CALL US NOW for details.

We are currently renting out our TLC plates to drivers who want to use their own vehicles to drive for Uber, Lyft and other rideshare apps in NYC. Renting a TLC plate is a much cheaper alternative to renting a TLC ready vehicle.
Weekly Deal
Discover the perfect balance between power and fuel efficiency through Hybrid Synergy Drive.
$459 per week!
Year: 2018
Exterior: Black
Interior: Black
Engine: 2.5 L V4
Gas Mileage (city / highway): 44 / 47 mi/gal
Apply Now
TLC Cars For Rent
Great Uber Car Rental Selection in NYC. Cars For Uber & Lyft.
TLC Rental
Deals!
COMPETITIVE RATES AND MULTIPLE
TLC RENTAL AND TLC LEASING OPTIONS
Search for the best deals on TLC rental & leasing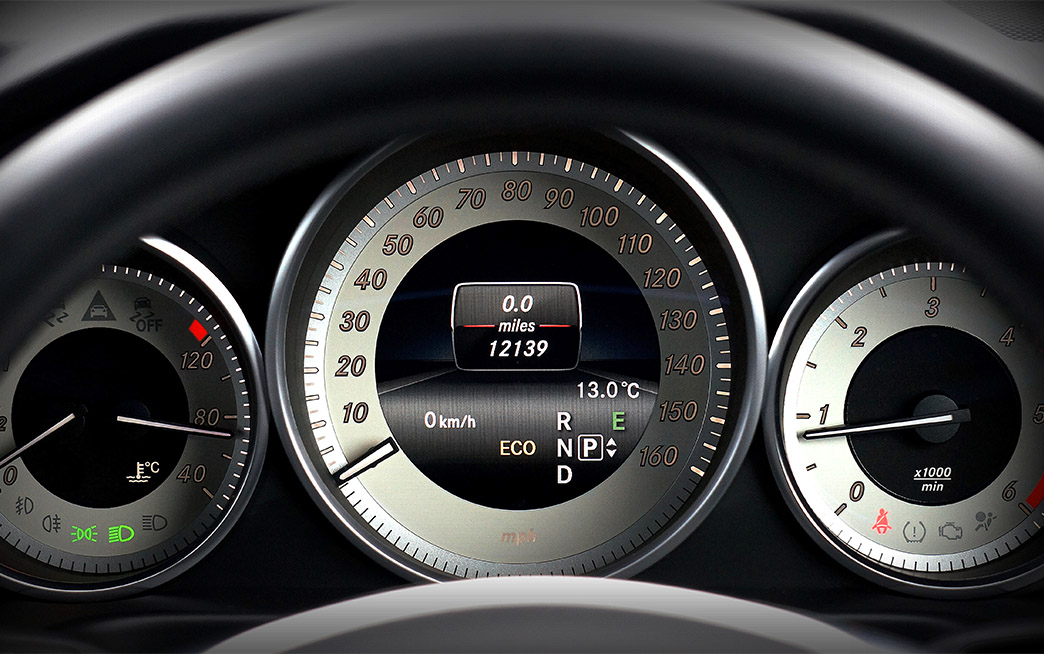 Featured Services
More than just a TLC car rental company
How It Works
Just 3 Simple Steps!