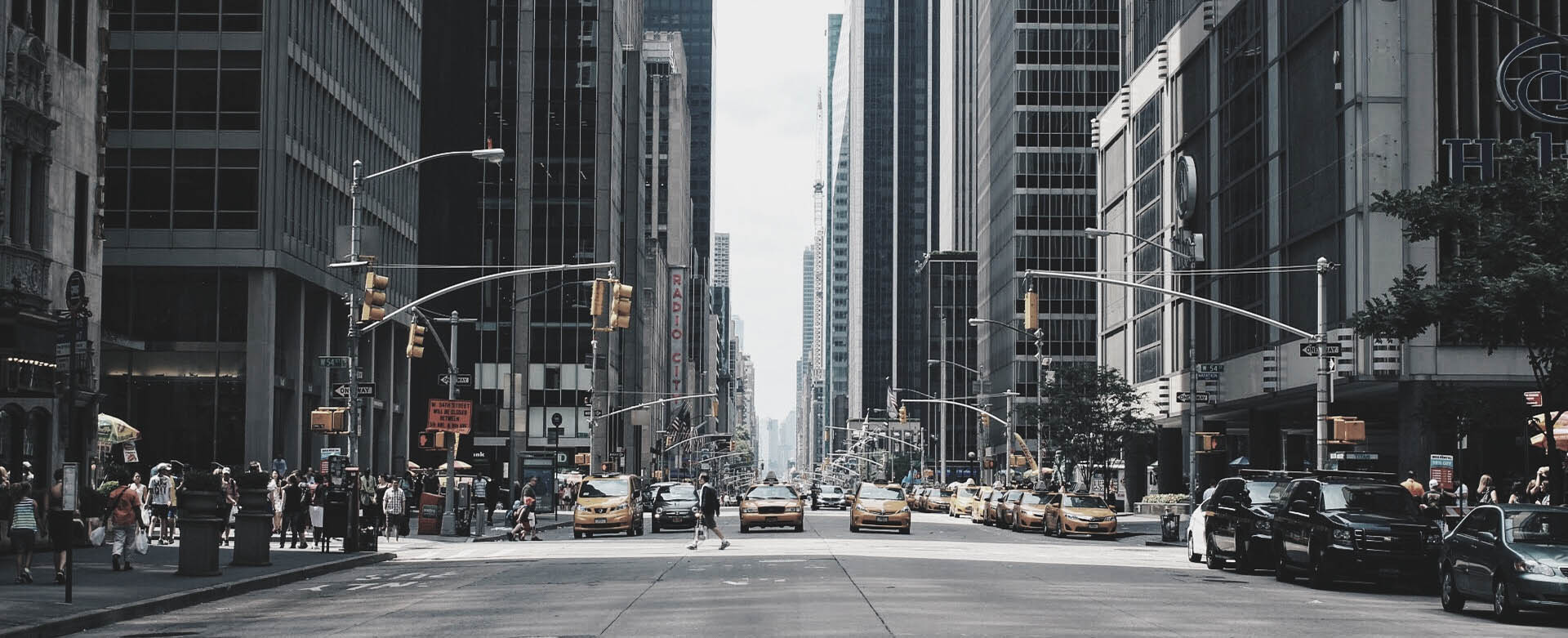 We drastically reduced our rental prices due to COVID-19
Please CALL NOW for our reduced rates!

Weekly Deal
Discover the perfect balance between power and fuel efficiency through Hybrid Synergy Drive.
$349 per week!
Year: 2018
Exterior: Black
Interior: Black
Engine: 2.5 L V4
Gas Mileage (city / highway): 44 / 47 mi/gal
Apply Now
TLC Cars For Rent
Great Uber Car Rental Selection in NYC. Cars For Uber & Lyft.
TLC Rental
Deals!
COMPETITIVE RATES AND MULTIPLE
TLC RENTAL AND TLC LEASING OPTIONS
Search for the best deals on TLC rental & leasing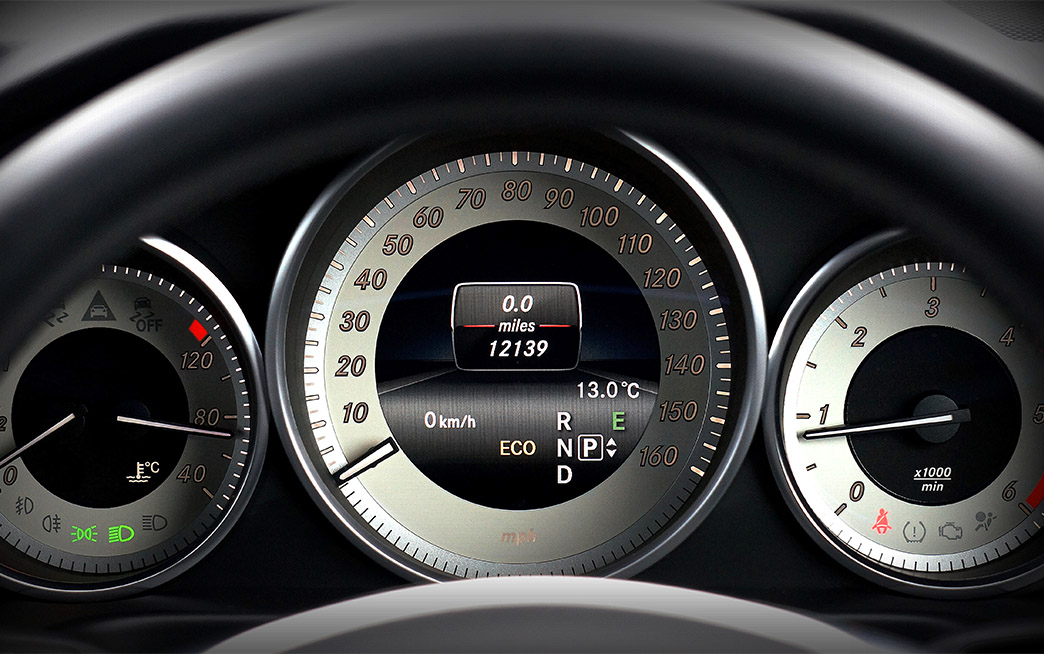 Featured Services
More than just a TLC car rental company
How It Works
Just 3 Simple Steps!