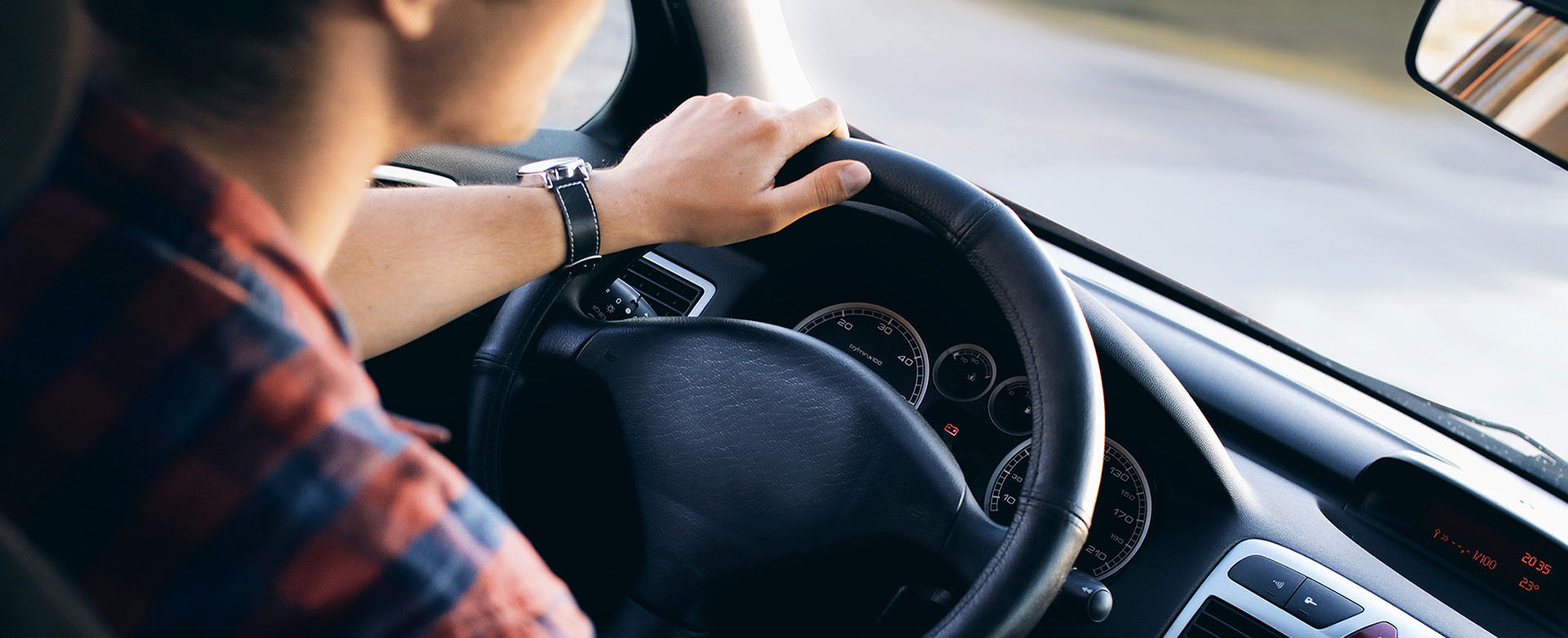 Why Ride-sharing Promotes a Green Earth
How ridesharing reduces greenhouse gasses which promote a green earth. For drivers, using Friendly TLC cars for rent benefits environment
As an Uber or Lyft driver or passenger, you may not think of the trip to work or the grocery store as helping to save the Earth, but everyone who rideshares is doing their part to reduce greenhouse gasses. This is important for drivers who may use TCL cars for rent or their own vehicles along with passengers who may choose ridesharing as their preferred way of travel.
Benefits of Ridesharing
There are numerous benefits both to the Earth and to your wallet when you choose to rideshare instead of driving your own vehicle. Plus, ridesharing offers additional advantages over taking traditional public transportation.
Fewer Vehicles on the Road: When people use the transportation services of Uber or Lyft, they are sharing the same vehicle instead of driving their own. That means when ten people decide to use ridesharing services, that is nine fewer vehicles on the road which cuts down the amount of greenhouse gasses being released.
More Efficient Driving: Uber and Lyft drivers know their communities which means that they take the shortest, most efficient way to reach the destination. This saves on fuel and on releasing greenhouse gasses since they spend less time on the road. When drivers are more efficient in getting to where they need to go, this helps the environment.
Car Pooling: If you are attending a concert, convention, trade show, sporting event, or just getting to and from work, you can take others with you and save both the environment and your money. Getting together with just one other person cuts the vehicles used in half which helps the earth and you can reduce the bill when using transportation services.
Why You Should Be a Rideshare Driver
If you are considering creating a second income and want to contribute to the health of the earth, then becoming an Uber or Lyft driver may be perfect for you. Rideshare drivers earn money for taking passengers to their destinations while helping to keep vehicles off the streets. If you do not have your own vehicle, then you can choose from TLC rental cars which are equipped and ready to drive for Uber or Lyft.
- Earn Extra Income
- Meet Interesting People
- Work on Your Own Time
- Perfect Part or Full-Time Job
- Help Save the Earth
A good Uber or Lyft driver will earn plenty of work driving people to their destinations and do so while working within their schedule. Many rideshare drivers start off part-time and work their way up to full-time if they are looking for more control over their income. Plus, it's a great way to reduce greenhouse gasses and help save the environment.
While saving the Earth may not be foremost on your mind when using a TLC rental as your Uber or Lyft vehicle or when getting a rideshare so you can get to work, visit a friend, or take in a game, it is one way that everyone can contribute to the reduction of greenhouse gasses.