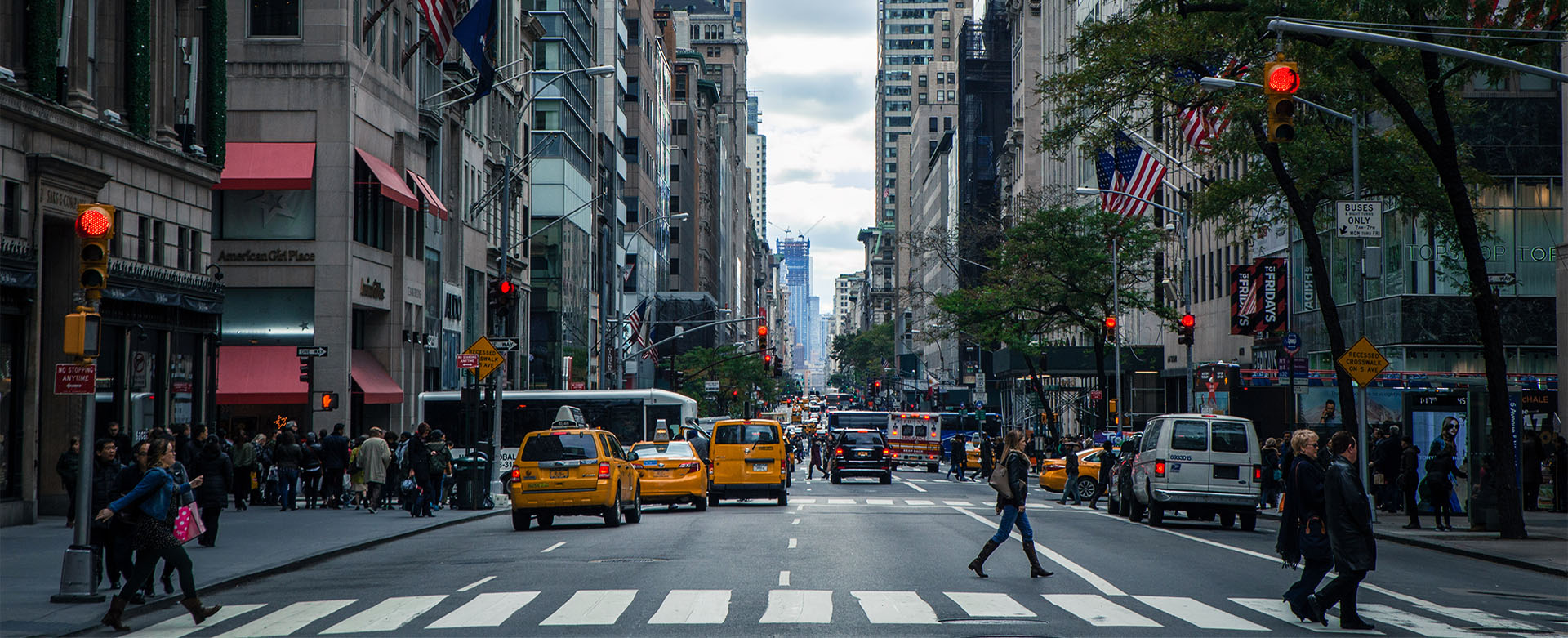 Four Different Uber Services for Drivers Using TLC Car Rentals
Understanding the differences between four popular Uber services and how your vehicle or TLC rental applies to your driving
You've probably noticed the Uber is one of the hottest business trends for those who are looking to supplement or even replace their full-time income. Uber is simple to join, and you can set your own hours, all you need is the proper vehicle that you own or perhaps use a TLC car for rent in Brooklyn. For many, Uber has become a way to earn extra money for vacations, pay off old debt, or even replace their full-time income and become your own boss.
However, you may not be aware that Uber provides at least four different services each with its own cost, purpose, and rider capacity. Understanding how the services work will help you discover which one is right for your needs. It's important to make the choice before you make any purchase, but keep in mind that you may be able to switch out a TLC car rental if you perceive a better opportunity with another service.
UberX: This is a service that will seat up to four passengers. The vehicles that are typically used for UberX are four-passenger sedans such as the Honda Accord, Toyota Prius, and vehicles of similar size. This is one of the most popular Uber services since it is designed for individuals or small groups.
UberXL: This service seats up to six passengers and uses large sedans, minivans, and SUVs. Using the XL service will cost more compared to UberX because of the larger vehicle sizes and greater capacity to carry passengers.
UberSELECT: This is the luxury version of Uber services, providing select vehicles such as those from Mercedes, Audi, BMW, and the like. Vehicles with leather interior and other comfortable features that make it a special ride for the passengers. This service is well-suited for taking executives to and from the airport.
UberBLACK: This is a luxury service like UberSELECT but using a black luxury sedan or SUV. The emphasis on the color black is important, but otherwise it is quite similar in terms of the luxury standards expected by UberSELECT. UberBLACK is also the most expensive of all Uber services.
There is also UberPOOL which is the least expensive of Uber services in which passengers share rides and split the cost. However, it will usually take longer for at least one passenger to get to their destination because of sharing the ride.
While UberX is the most popular, the difference in rates makes luxury Uber services attractive as well. This means that Uber drivers can select the services they want to deliver and provide the right type of vehicle for that need.
If you are considering becoming an Uber driver, you will want to keep in mind the services available. That way you can purchase or use Friendly TLC Rentals & Leasing to get the vehicle you want that best fits the services you provide. TLC Rentals & Leasing offers many great selections that will get you the vehicle needed for the Uber services that you want to deliver.