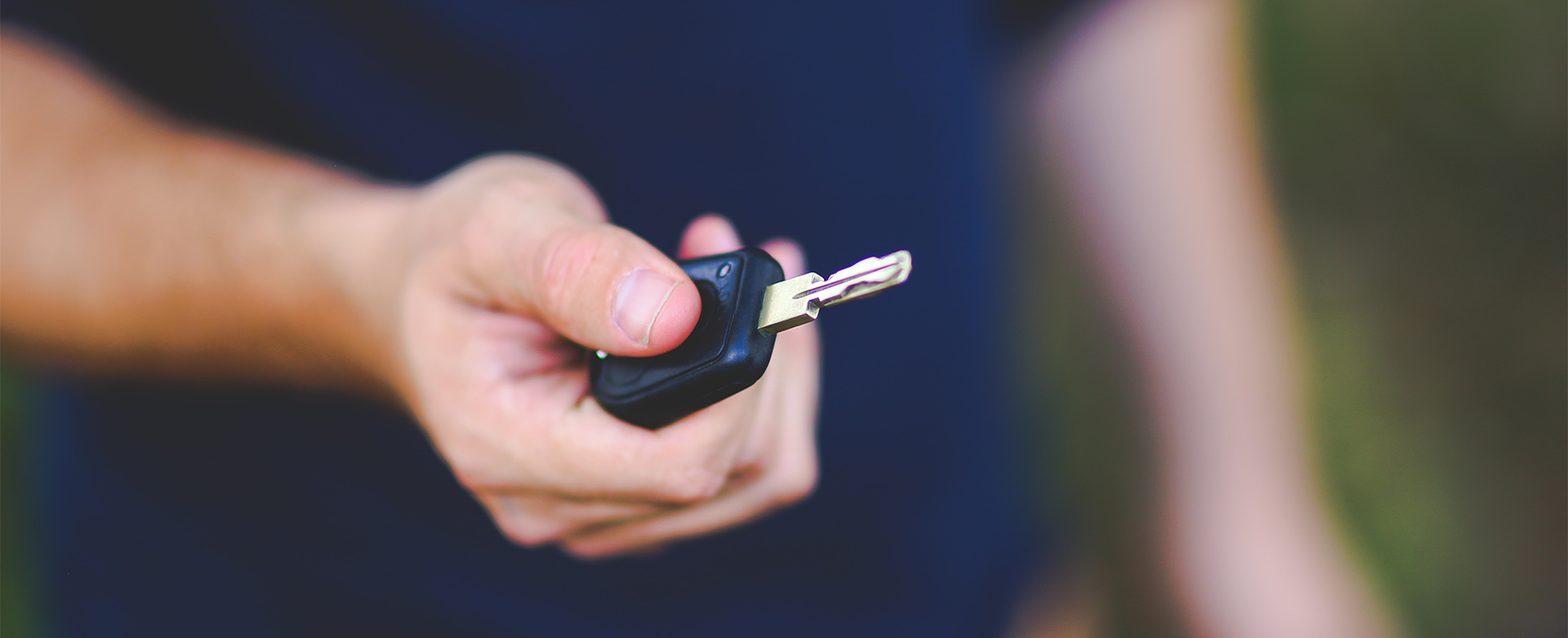 Is Uber Car Rental NYC Worth the Effort for Ridesharing?
Is renting TLC Ready Cars for Uber worth the effort and expense?
For those who are considering a second career in ridesharing, which is driving for Uber and Lyft, there are many considerations to be made. Starting with whether to use your own vehicle or chose from the many TLC leases and rentals that are available. And considering whether the time, effort, and expense is worth it to make a decent profit.
Before you make your decision and get Uber car rental Brooklyn residents use for ridesharing, it's best to consider all the positives and negatives associated with choosing this career, even if it's just to earn some extra cash.
Ridesharing
The first step is to calculate how much time you have in pursuing a career in Uber or Lyft. Next, the expenses of driving around the city which includes fuel costs compared to the profit you expect to make. You should figure on at least one hour for each rideshare, perhaps two if you are in an area where trips are relatively short. From that, you should be able to make a basic calculation to see if its worth the effort.
Expenses: Gas, food, and TLC rental will be the big three in terms of expenses. The more you can keep them under control, the better you can manage your budget.
Time: You need to calculate roughly how long it takes to pick up and deliver a passenger to their destination, so you can add up the fees. However, there is also your other jobs along with time to eat and sleep that make the difference as well.
When Uber is Worth the Effort
Although it may sound like there is plenty working against you if you decide to drive for Uber, there are those who can greatly benefit from it. This is especially true if your free time coincides with when you are needed on the road the most.
Airport: One of the most common destinations is to the airport, train station, or bus terminal. If you live near a major transportation hub, you can do quite well taking people on short trips to and from their destination.
Rush Hour: Going to and from work is another popular time for Uber drivers. If you can schedule the rush hour five days each week, you may earn a hefty amount of fees thanks to being in the right place at the right time. >
Weekends: Friday and Saturday night can be quite profitable for Uber drivers who pick up passengers heading out or coming back from a night on the town. However, drunk passengers are more likely to give you a bad rating whether you deserve it or not, so keep that in mind.
Keep in mind that TLC leases offers several benefits for those who choose to drive for Uber. You will have a beautiful, new vehicle to drive which only adds to the first impression that you create.