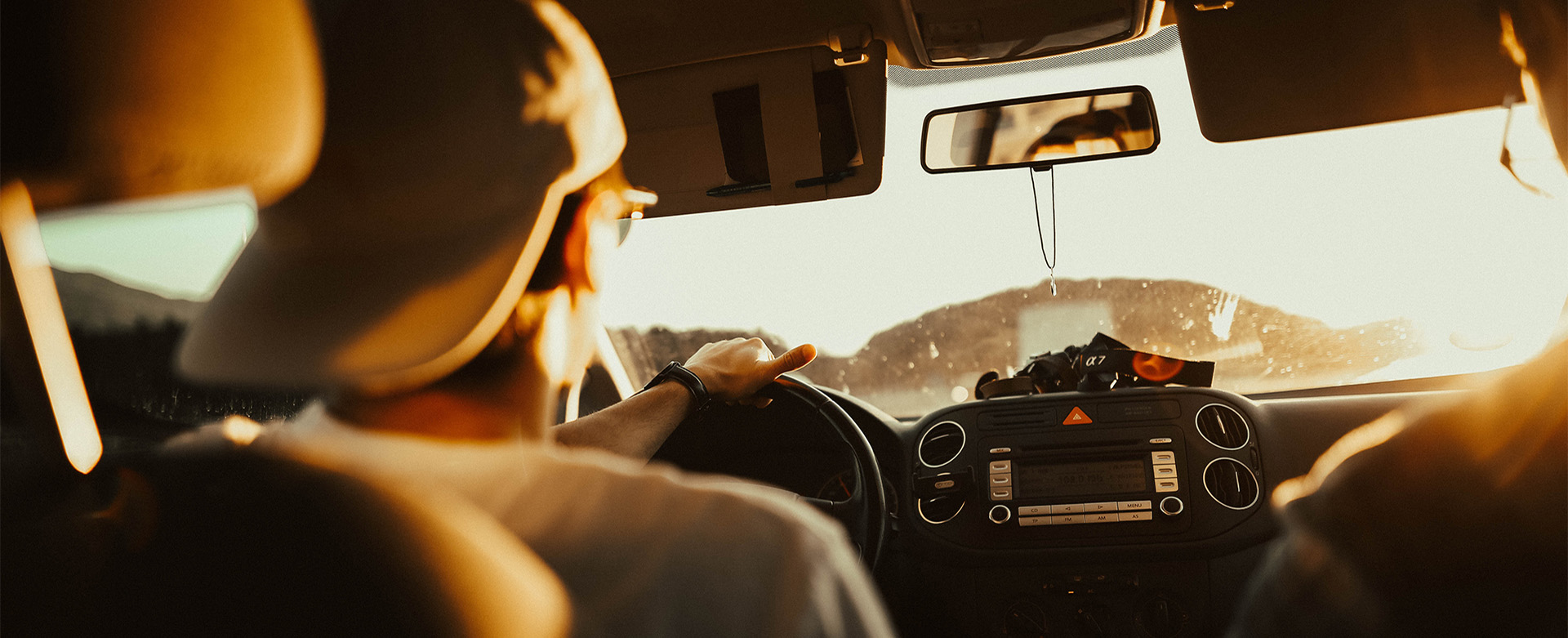 How Young is Too Young to Drive for Uber?
At what age can you drive your vehicle or rent a TLC car for Uber? What to do if you are too young.
For many young people, finding employment is of paramount concern whether you want extra money or are paying your way through college. At first, it seems like perfect employment if you have your own vehicle or TLC car rental for Uber. However, even with TLC cars for rent, the problem that anyone under the age of 21 has is not being able to drive for Uber.

In addition, Lyft requires that you have at least one year of licensing history while Uber requires three years. This may be problematic for those who got their licenses later in their life. If you are under the age of 21, then you cannot drive for either Uber or Lyft, there are no exceptions. However, there are other driving jobs that are available to all those who qualify.

If you are 18 or older and have a working vehicle, then you qualify for this type of work.

-       DoorDash

-       Instacart

-       Postmates

-       Takl

Of course, the most common job for drivers who are 18 is pizza delivery. Where there is a pizza place that delivers, there is a demand for drivers. But there are the four aforementioned businesses that hire younger people to drive for various reasons without any experience or special vehicle. The following businesses will hire if you are at least 18 years old and have at least one year of driving experience;

-       Deliv

-       Shipt

And finally, if you have a scooter, then you can drive for these companies;

-       Bird

-       Lime

What most of these jobs have in common is that they are delivery services that do not offer rides to passengers. Because what is being delivered is a replaceable item that is insured, companies are far more willing to trust those who are younger than 21 as drivers. In addition, the rules for this form of deliver is far less extensive compared to carrying passengers. Quite often, the condition of the vehicle apart from being drivable and street legal is never checked.

Of course, if you are not yet 18, do not have a car or driver's license, then you might consider companies that offer bicycle delivery. If you own a bike, then you can work for companies by delivering items from one location directly to another. This type of work is mostly for those who live in cities where businesses need direct delivery of items across a few blocks. The qualifications are mostly for having a bicycle and being comfortably dressed.

If you decide to use your own vehicle or TLC car rental, those who are 18 and older can find gainful employment to make extra money or work their way through college. Remember that there are TLC cars for rent at reasonable rates, so you can get employed.