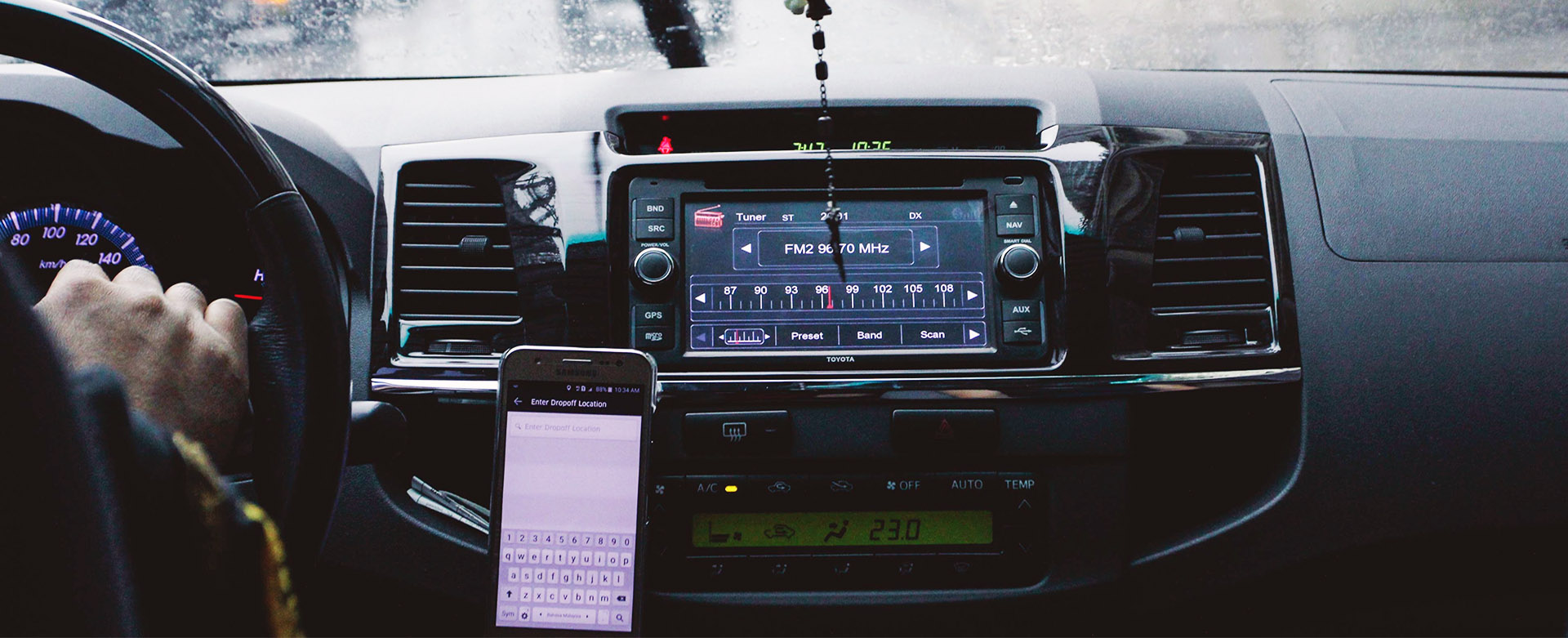 Phone Requirements For Uber TLC Rental
The types of phone needed for drivers who rent a car for Uber. Requirements for becoming an Uber driver.
For those who are looking to build a second income stream or find a way to replace their current employment, driving for Uber has become a popular option. Of course, Uber does have certain requirements that you have to meet in terms of your driving status, what type of vehicle you can use, and the type of phone needed to become one of their drivers.

Whether you choose to use your own vehicle or rent a TLC car is pretty straightforward. However, the type of phone that you use also must meet certain standards to be driving for Uber, which may mean that you might have to choose a new phone.

Phone Requirements

The requirements for what type of phone you can use start with having one that can download and access a smartphone app. So naturally, you will need to have a smartphone that can access the Uber app which informs you of what passengers need your service. However, the requirements do not end there, and you may need to make additional changes.

Android

For Android users, the requirements are fairly straightforward.


Android 4.0 or Newer: Preferably Android 5.0
Any Smartphone Made from 2013 or Later

For iOS smartphones, the requirements are similar.

iOS 9 or Newer
iPhone 4S or Newer: Preferably iPhone 5 or Newer

The suggestions for using the latest versions of either Android or iOS are not requirements, but they are recommended since they are best able to handle any changes to the Uber app should one be made. The requirement that the smartphone be made no further back than 2013 is a practical one since they tend to freeze or crash when using the Uber app.

Recommendations

The following recommendations for those who want to drive for Uber should not be seen as requirements, but rather as recommended suggestions for those who need to upgrade their phone. The following phones work well with the Uber app.

Google Nexus
iPhone 5 or Newer
LG G Series
Samsung Galaxy Note
Sony Xperia

Tablets

Remember, you do not have to use a smartphone as the right tablets can also meet the requirements. Many Uber drivers whether they use their own vehicles or rent a TLC car for Uber use tables because they work better thanks to their larger screens and being part of the entertainment system in their vehicles.

Data Plan: The tablet will need to be at least 3G to run the Uber app and receive calls or texts without assistance.

Whether you choose to drive your own vehicle or use a TLC car for rent, be sure that you are also using the proper smartphone or tablet that meets Uber requirements.