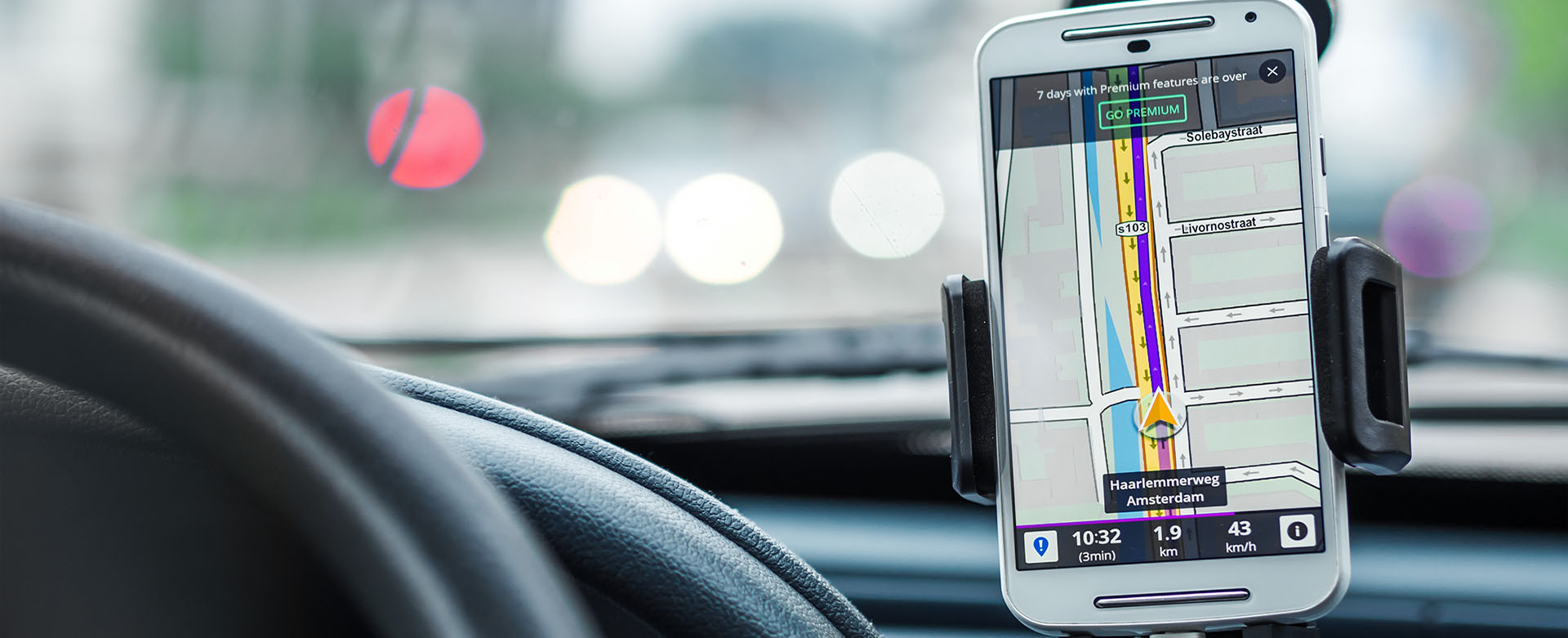 How Uber Car Rental Works for You
How Uber car rental allows you to become an Uber driver even if you do not own a vehicle. Using TLC car rental services, you can select the right vehicle
There is little doubt that Uber has become one of the hottest ways to make money for both part-time and full-time work. The concept of Uber ride-sharing is a simple one that allows drivers the ability to pick up passengers and earn a fee for each fare much like a traditional taxi service. However, the advantages of Uber for passengers are the considerably lower fees.
However, you may need an Uber car rental if you do not have the right type of vehicle. Uber has rules and regulations that dictate the basic type of vehicle needed for you to drive in their program. So, one of the best options is to go through an approved TLC car rental company so that you can obtain an Uber vehicle for use.
What is Uber Car Rental?
This is really a partnership with TLC car rental companies that allows you to rent the appropriate vehicle so you can become an Uber driver. The weekly fee that you pay provides to you a newer model vehicle along with insurance and unlimited mileage so you can drive where needed without having to worry about additional fees.
To qualify, you will need to fill out the application form and pass a background check. After you qualify, you'll need to put down a deposit for the vehicle and the rental fee will be deducted from the pay that you earn. Keep in mind that renting for Uber works differently than Lyft, another popular driving service. While you can drive your vehicle for both Uber and Lyft, a Lyft rental does not work for Uber.
Advantages
There are definite benefits for Uber car rental services, especially for those who are just starting out and do not have the appropriate vehicle for this type of work.
- Insured
- Unlimited Mileage
- Routine Maintenance
- Personal Use
- Rental Fee Deducted from Uber Pay
- Bad Credit or No Credit is Fine
The advantages certainly work for those who do not have the right type of vehicle and you can switch to another type of vehicle if needed. Keep in mind that you will have to put in a minimum number of hours to qualify and that most vehicles are available on a first come, first serve basis. Once you have completed using the vehicle and it passes inspection, your deposit fee is returned. While the rental fees can be high, the pay you earn will offset them and allow you to create a profit that can eventually be used to purchase your own vehicle for Uber use.
If you are interested in finding out more about TLC car rental or the advantages that Uber car rental offers you in the NYC area, call Friendly, the TLC rentals and leasing company that offers the best deals that meets your needs and exceeds your expectations. Our goal is to get you on the road as quickly as possible in the right vehicle for your needs. At Friendly, the customer comes first thanks to our competitive pricing, top-of-the-line vehicles, and our ride share drivers.