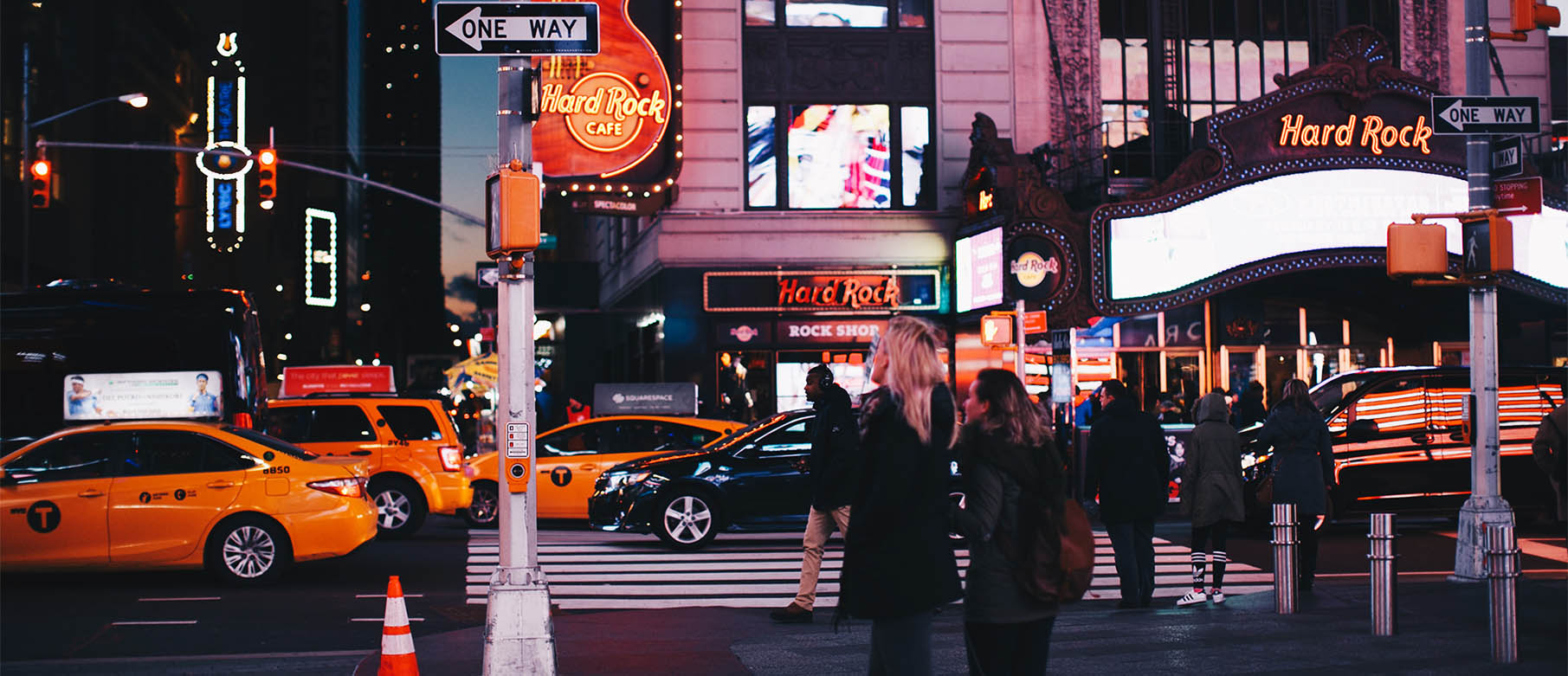 How to Drive TLC Car Leasing Safely for Uber and Lyft Drivers
For Uber and Lyft drivers using their own vehicles or TLC car leasing, here are a few tips to help keep you safe on the roads
Uber and Lyft drivers who use their own vehicles or take advantage of TLC car rental enjoy considerable benefits from working part-time or full time with the company. Being a rideshare driver means you can set your schedule, work the hours you want, and make as much money as you can when on the road.

However, whether in your own vehicle or using TLC cars for rent, there are some simple safety tips that you should follow which will help avoid accidents and get you to your destination without incident. While not all accidents can be prevented, you can minimize the risk and protect yourself with the following tips.

Buckle Up

Both you and all your passengers should put on a seat belt before your vehicle moves. Whether the passenger sits next to you or in the back seat, explain to them that you cannot accept their payment and give them a ride if they refuse to wear a seat belt. This is because rideshare insurance often includes a provision that everyone in the vehicle must be buckled up.

Keep Passengers in Your Sight

Make sure your mirrors are adjusted to keep passengers in the back seat well within your sight. By keeping an eye on them, you may be able to detect if something is wrong early. Of course, having the passenger next to you is easier, but may not be as safe.

Self-Protection

If you drive in less-than-friendly neighborhoods or areas of your city, carrying a taser, pepper spray, or pocket knife can be quite handy. The pepper spray and taser can incapacitate an attacker, so keep that within easy reach.

Get the Proper Insurance

Personal auto insurance is a must if you drive your own vehicle for Uber or Lyft, but in addition to what you have, rideshare insurance can be quite helpful. Rideshare insurance is necessary for anyone who uses their vehicle for commercial purposes in transporting people from one place to another. Your personal insurance will not be enough coverage if you are in an accident.

Rideshare insurance kicks in when you have logged in to your rideshare app of Uber or Lyft. This means if an accident happens while you are on the clock, the rideshare insurance will cover you. Uber and Lyft will cover the passenger from the time they enter to when they leave your vehicle.

For drivers using their own vehicles or TLC cars for rent in their Uber or Lyft businesses, having rideshare insurance and following some basic safety tips will both minimize the chance for accidents and provide the right protection in case the worst should occur. Remember that using TLC leasing provides additional benefits compared with driving your own vehicle.