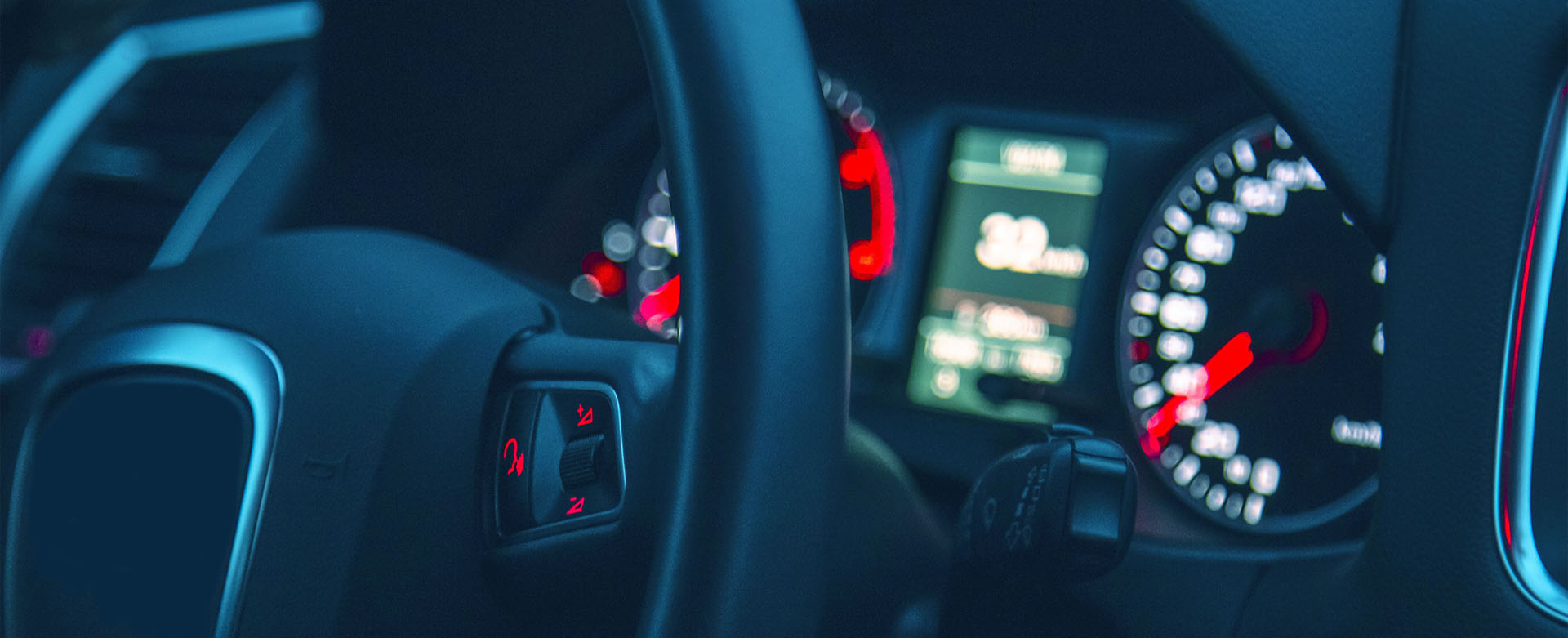 You don't need your own TLC car to drive with Uber. TLC drivers can rent TLC cars by the week from Friendly - TLC rentals and leasing. Friendly has a wide range of TLC and Uber-ready cars to select from.
Are you tired of the high insurance costs and parking expenses you have to pay because you own a car? So, why not explore the wide range of cars for Uber rental options and give yourself the opportunity to get riding with Uber? Having ownership of a car these days isn't very easy. Nonetheless, this shouldn't deter you. As a professional TLC driver, with a TLC driver license, you can choose to rent a TLC car and start earning.
Uber vehicles have disrupted and revolutionized the auto industry and taxicab businesses, and in its wake new innovations have been developed. With this development, TLC drivers now have the option to rent a car and be on four wheels with affordable payment options to choose from. TLC alongside Uber car rental services have now redefined car ownership for drivers, with flexible options that allow TLC certified drivers to get access to TLC cars when they want to earn extra income.
TLC and Uber car rental services delight drivers with effective savings on car repairs and maintenance. When you rent a TLC car, you save yourself from spending extra bucks on private car maintenance and enjoy the comforting knowledge that you have saved. You will therefore avoid car hassles and optimize your time by choosing to rent a TLC car.
Picture your world free from the stress of owning a private car and all the troubles that accompany it. Choose reliable TLC rentals and leasing services with Friendly. Friendly - TLC rentals and leasing has a wide range of great Uber car selections to choose from, at amazing deals. All Friendly TLC vehicles are registered and insured in accordance with TLC regulations allowing you to start earning your own income immediately.
You have the opportunity to become your own boss as a ride-share driver and start earning extra cash at your convenience. You can achieve this with Friendly TLC renting and leasing company and enjoy fast, affordable and personalized Uber and TLC car rental services. As a professional TLC driver, all you have to do to rent a TLC car with Friendly is schedule an appointment or fill out an application form online and within minutes, get comfortable and reliable car rental services.